L'avevano annunciata e alla fine c'è stata: la reunion di Friends. Ovvero: Jennifer Aniston, Courteney Cox, Lisa Kudrow, Matt LeBlanc e David Schwimmer tutti insieme per celebrare il regista di serie tv James Burrows. Ma non è tutto, perchè anche il cast di The Big Bang Theory era presente alla registrazione dello speciale per il regista. E allora eccola la foto più epica di tutte, con i cast delle due sit-com uniti e sorridenti!
La foto è stata caricata da Kaley Cuoco sun Instagram con tanto di scritta esplicativa "FRIENDS #MEETS BBT".
Come dici? Manca Matthre Perry? Hai ragione, ed era una mancanza annunciata, visto che il mitico Chandler in questi giorni è a Londra per le prove del suo nuovo spettacolo teatrale "The End of Longing".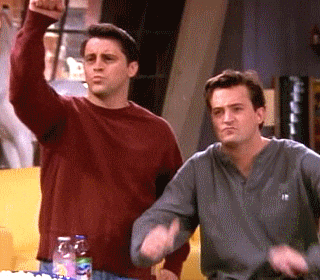 Questo però non vuol dire che una reunion TOTALE di Friends non sia ancora possibile. Queste le sue parole in una recente intervista: "Penso che gli attori ci starebbero. Penso che potremmo fare qualche cosa, una cosa tipo uno speciale tv. Non credo che sarebbe un film".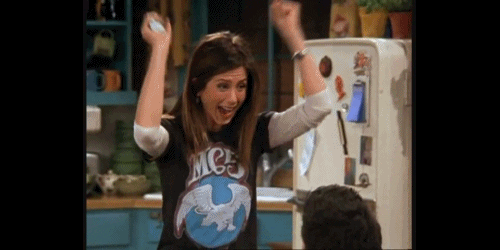 Qualunque cosa sia, noi la aspettiamo con ansia!