Dopo che protagonisti di Jersey Shore si sono ritrovati nella Family Vacation, c'è un'altra reunion in programma: quella di The Hills!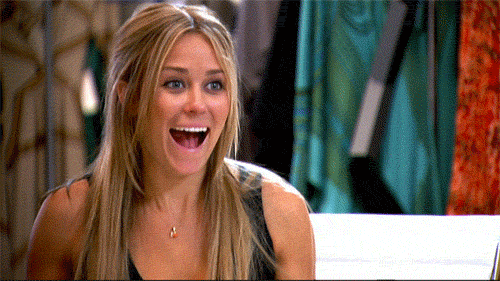 Agli MTV VMA 2018, hai visto sfilare sul red carpet Audrina Patridge, Heidi Montag, Spencer Pratt, Stephanie Pratt, Justin Bobby, Frankie Delgado e Jason Wahler: i protagonisti originali dello show hanno annunciato il ritorno della serie proprio durante la cerimonia di premiazione!
Si chiamerà The Hills: New Beginnings e vedrai cosa fanno oggi i ragazzi di Los Angeles, che ormai sono cresciuti e hanno messo su famiglia.
Ci saranno anche dei nuovi arrivati, per scatenare le dinamiche che negli anni passati ti hanno tenuto incollato allo show: senza drammi, non sarebbe The Hills!
Torna a trovarci per tutti gli aggiornamenti sulla reunion.
Riguarda i VMAs nella replica del main show giovedì 23 agosto alle ore 22:50 in versione doppiata in italiano, su MTV (Sky 130) e su NOWTV. (Clicca qui per tutti gli orari delle altre repliche degli MTV VMA 2018).
ph: getty images