C'è un nuovo pianeta nell'universo di #Riccanza: si chiama The Royal World ed è lo show che ti porta dentro alle vite esclusive di giovani reali e aristocratici provenienti da tutto il mondo.
Segna subito l'appuntamento con The Royal World: si parte il 15 gennaio e va in onda ogni martedì dalle 22.00 su MTV e su NOWTV.
I protagonisti sono infatti nove ragazzi e ragazze dal sangue blu che abbiamo reclutato dagli angoli più snob del mondo e che si ritroveranno in un'elegante villa immersa nella campagna inglese.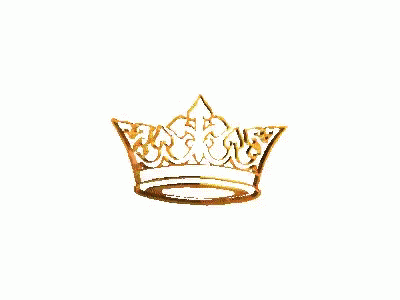 I rampolli di Regno Unito, Russia, Austria, Nigeria, Irlanda ti mostreranno dall'interno le loro lussuose abitazioni di famiglia, i club privati inaccessibili, i ristoranti top e come sono davvero quando tolgono i loro regali panni.
Seguirai senza filtro le loro giornate, con gli alti e i bassi che capitano a ogni ragazzo e ragazza della loro età.
Don't miss it!
Intanto ti ricordiamo che la nuova e terza stagione di #Riccanza 3 ti aspetta con le nuove puntate martedì 8 gennaio 2019 alle 22:50 su MTV (Sky 130) e in streaming su NOWTV.