Te lo avevamo anticipato lo scorso anno e finalmente ci siamo: da stasera, lunedì 11 marzo, alle 22:50 su MTV (Sky 130) e in streaming su NOW TV va in onda Just Tattoo of Us Usa, la versione americana dello show sui tatuaggi più pazzo di sempre!
Come sai, la versione inglese è condotta da Charlotte Crosby, mentre al timone di quella statunitense trovi la nostra polpetta preferita, Snooki di Jersey Shore, e l'affascinante Nico Tortorella, che potresti aver visto nella serie tv "Younger".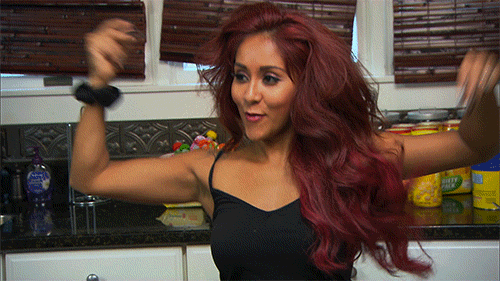 La formula è quella che già conosci: in ogni puntata una coppia di fidanzati, di amici o di familiari entra in uno studio di tatuatori professionisti. Ognuno dei due deciderà cosa si deve tatuare l'altro, ma non potranno vedere i rispettivi disegni finché... non sarà troppo tardi e il tattoo sarà bello che fatto!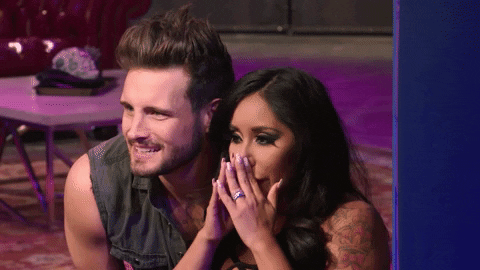 Se pensavi di aver visto i tatuaggi più scioccanti di sempre nelle stagioni UK, preparati a ricrederti perché in Just Tattoo of Us Usa vedrai dei disegni ancor più da pazzi in posti impensati!
Guarda il primo assaggio del nuovo show:
Snooki e Nico ti aspettano sul divano stasera e ogni lunedì alle 22:50, sintonizzato su MTV (Sky 130) e in streaming su NOW TV per Just Tattoo of Us Usa!