È il momento di tornare nello studio di tatuaggi più famoso (ma anche più terrificante) della tv per un super recap di quello che è successo nella stagione 4 di Just Tattoo of Us!
Se pensavi di aver visto i tatuaggi più scioccanti di sempre nelle passate stagioni, ti sei ricreduto davanti ai tattoo ancor più da pazzi in posti impensati di questa stagione.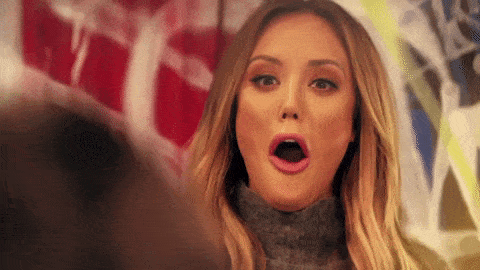 Non solo, la stagione è stata ancora più divertente perché la conduttrice Charlotte Crosby  ha ospitato tanti volti famosi nello studio. Qualche nome? Josh Ritchie, Aaron Chalmers, Chloe Ferry, Nathan Henry, Lateysha Grace.
Fai partire i video per vedere i best of di Just Tattoo of Us 4!
Tanti altri video di Just Tattoo Of Us ti aspettano nella pagina dedicata allo show: clicca qui!