Harry Styles ha indossato completo e camicia per la premiere di "Dunkirk" ma è il suo sorriso l'accessorio migliore: solare, felice, irresistibile!
Raggio di sole ☀️ #DunkirkPremiere pic.twitter.com/EdjukVgzNO

— Nora;*ೃ mileybu🌊 (@wreckiley) 14 luglio 2017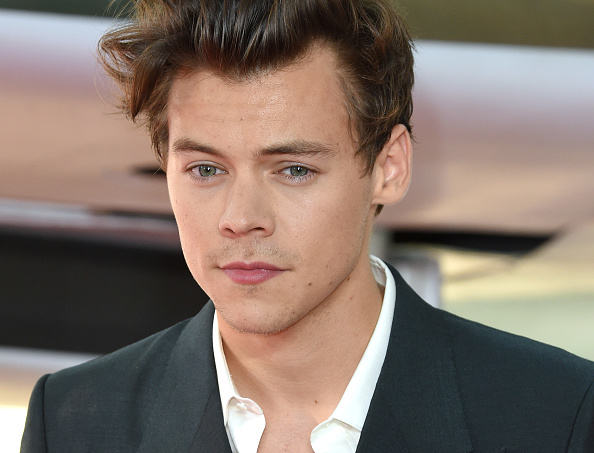 ph: getty images
Sul red carpet all'Odeon Leicester Square di Londra, il cantante di "Sign of the Times" ha incontrato un altro Harry: il principe d'Inghilterra, che nel pomeriggio aveva organizzato un ritrovo per i veterani della seconda guerra mondiale, coloro che hanno combattuto negli eventi raccontati nel film.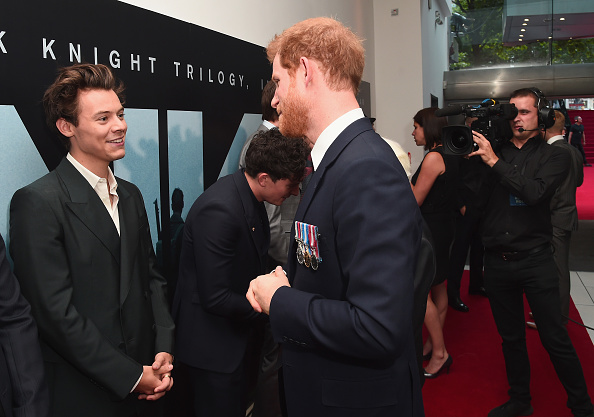 ph: getty images
Alla premiere di "Dunkirk" (guarda il trailer con l'artista!), Harry Styles era in compagnia della co-star Tom Hardy, e degli altri attori della pellicola come Mark Rylance e Kenneth Branagh. Presente anche il regista Christopher Nolan, che ha recentemente ammesso di averlo sottoposto a un duro provino prima di farlo entrare nel cast.ma di essersi reso conto solo a riprese ultimate di quanto fosse famoso Harry.
ph: getty images