Marnie Simpson ha detto addio a Geordie Shore: la 16esima stagione dello show, che è in onda ogni venerdì alle 22:50 su MTV (Sky 133) e in streaming su NOW TV, è l'ultima in cui ci sarà la nostra Marns!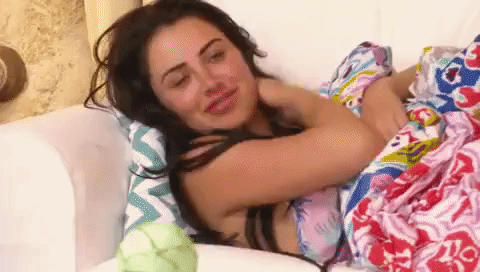 La star ha annunciato la decisione di lasciare lo show via Twitter:
For everyone keep asking I have in fact permanently left Geordie shore, it was just time to move on, it just wasn't the same without everyone who left and I made the decision to leave, it was a wild 5 years and I'm really thankful I got to do it!

— Marnie. (@MarnieGShore) 14 marzo 2018
"È tempo di andare avanti - ha scritto - sono stati cinque anni selvaggi e sono grata di aver avuto la possibilità di farlo".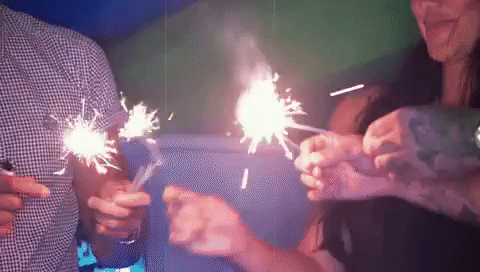 Hai conosciuto Marnie Simpson nella settima stagione di Geordie Shore, quando aveva fatto il suo ingresso nella casa ritrovando la cugina Sophie Kasaei.
E a Geordie Shore Marnie ha conosciuto Aaron Chalmers, grande e tormentato amore: entrambi oggi sono fidanzati con altre persone - Marns sta con Casey Johnson - ma la loro relazione resterà una delle storie romantiche indimenticabili di tutti gli Shore.
Solare, scatenata, bellissima: Marnie ci mancherà un sacco e mancherà tantissimo anche al resto della gang di Geordie Shore! La porta della casa resterà sempre aperta per lei e intanto le facciamo un grande in bocca al lupo per le avventure che l'aspettano.
Un altro celeberrimo protagonista ha appena annunciato il suo addio a Geordie Shore: Gaz Beadle lascia per fare il papà a tempo pieno.
Segui Marnie Simpson in Geordie Shore 16 ogni venerdì alle 22:50 su MTV (Sky 133) e in streaming su NOW TV. Puoi rivedere la prima puntata completa cliccando qui.