Hai presente il Natale? Ecco, quest'anno è arrivato molto in anticipo perché finalmente Charlotte Crosby ha un programma tutto suo e siamo più entusiasti che la mattina del 25 dicembre!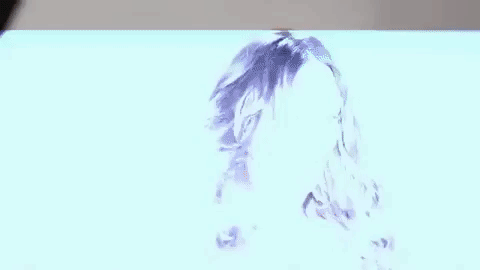 Da oggi, 23 luglio, la star torna su MTV (Sky 130) e su NOWTV ogni lunedì alle ore 22:50 con The Charlotte Show. Questo vuol dire che ogni settimana avremo mezz'ora totalmente dedicata alla vita di Char (scopri tutto sullo show)... molto meglio che stalkerizzarla su Instagram!
Quale modo migliore per celebrare l'arrivo di The Charlotte Show, se non scoprendo quanto di Charlotte Crosby c'è in te?
Rispondi alle domande del test e scopri la tua percentuale di Charlottitudine!