Il ciuffo ribelle o i lunghi riccioli? C'è una capigliatura specifica di Harry Styles che ti appartiene, è la tua, sei tu. E noi sappiamo che non vedi l'ora di scoprirla!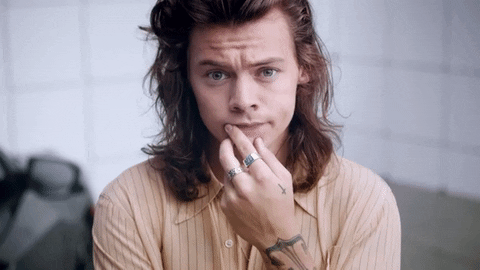 Il cantante di "Sign of the Times" (e di "Two Ghosts"), nell'arco della sua carriera, ci ha regalato tante gioie, alcune intorno alla sua chioma: hai visto Harry con i capelli sciolti, con i capelli raccolti, con la pettinatura un po' sciolti e un po' raccolti, lo hai visto con le trecce e con lo chignon (LOL).
Ok, ora diamoci un taglio (è il caso di dirlo) e comincia a giocare!
DIvertiti a rispondere alle domande per capire quale capigliatura di Harry Styles ti appartiene di più!
PH: Getty Images