I The Vamps sono tornati!
La band ha pubblicato l'album "Night & Day – Night Edition", di cui fa parte la super hit "All Night", la canzone che ad oggi ha superato quota 250 milioni di stream. Il disco è solo la prima parte di un grande progetto a cui i The Vamps stanno lavorando, entro fine anno arriverà infatti la seconda metà chiamata "Night & Day  - Day Edition".
Nel terzo disco di Bradley Simpson, Connor Ball, James McVey e Tristan Evans ci sono anche il nuovo singolo "Middle Of The Night" con Martin Jensen e le collaborazioni con Sabrina Carpenter e Tini. Questa la tracklist completa:
"Middle of The Night"
"All night"
"Hands" (Featuring Sabrina Carpenter)
"Same to You"
"Paper Hearts"
Shades On"
It's a Lie" (featuring TINI)
"Stay".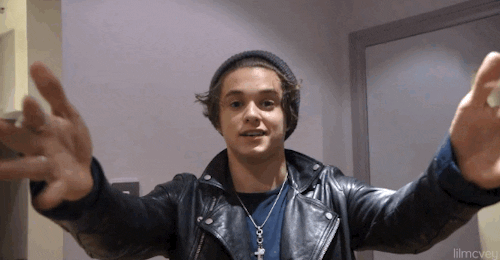 "È un disco più onesto e racconta storie che ci sono successe negli ultimi due anni" ha detto Brad a proposito di "Night & Day – Night Edition".
ph: Universal Music Italia