The Killers sono prontissimi, e lo siamo anche noi. Segnatevi sul calendario il 22 settembre, la data di uscita del loro nuovo album di inediti "Wonderful Wonderful". Se sei così impaziente di ascoltarlo o di averlo tra le mani puoi già preordinalro ora!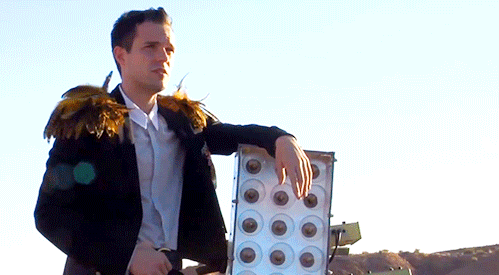 Il disco è stato prodotto da Jacknife Lee ed è stato registrato tra Las Vegas negli studi della band e Los Angeles. Mentre per la copertina dell'album i Killers si sono affidati ad Anton Corbijn, fotografo e artdirector che nel corso della sua carriera ha collaborato con nomi del calibro di Depeche Mode e U2.
"Wonderful Wonderful" arriva a 5 anni di distanza dal precedente album "Battle Born" ed è formato da 10 canzoni, eccole:
1. Wonderful Wonderful
2. The Man
3. Rut
4. Life To Come
5. Run For Cover
6.Tyson vs Douglas
7. Some Kind Of Love
8. Out Of My Mind
9. The Calling
10. Have All The Songs Been Written?