Con l'arrivo di "Strip That Down", primo singolo di Liam Payne, è ufficialmente iniziata la carriera solista di ogni membro degli One Direction. I ragazzi sono tornati e hanno preso direzioni musicali molto diverse: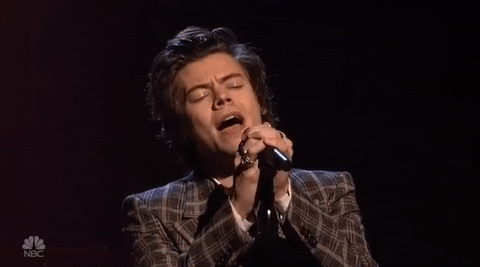 Ll'hip hop di Liam. La svolta rock di Harry Styles con "Sign of the Times". Le melodie acustiche di Niall Horan.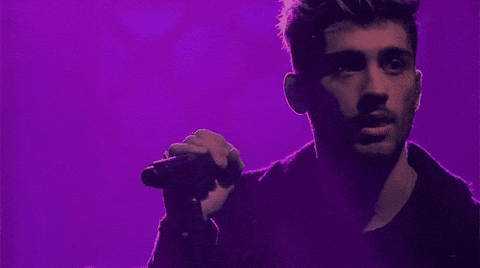 Zayn, lunare, intimo e sfacciato con "Pillowtalk" e "Still Got Time". Mentre Louis Tomlinson per ora ci ha dato solo un assaggio con "Just Hold On".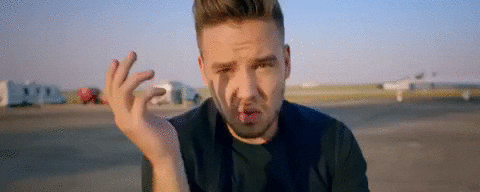 Ma c'è una cosa che unisce ancora i 5 ragazzi con cui siamo cresciuti... l'amore per le ragazze!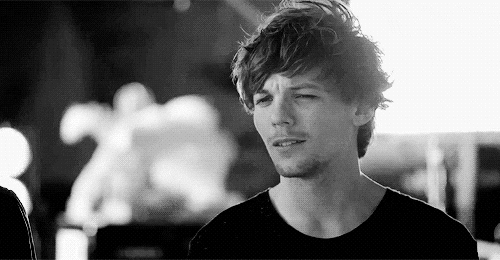 Non ci credi? Ecco le lyrics più PICCANTI e SEXY dalle loro canzoni soliste: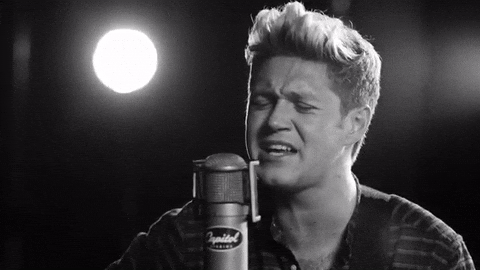 "Like sweat dripping down that dirty laundry
That I'm leaving here without you on me"
Uuuuuuuh!
 Liam Payne, "Strip That Down":
"Girl, I love it when your body (grinds on me)"
Love, when you hit the ground"
Super Uuuuuuuh!
"When it turns out she's a devil in between the sheets
And there's nothing she can do about it"
Ultra Uuuuuuuh!
Zayn, "Pillowtalk":
"In the bed all day, bed all day, bed all day
Mega Uuuuuuuh!
Louis Tomlinson, "Just Hold On":
A differenza degli altri, Louis canta una canzone super romantica, riferendosi alla sua ragazza chiamandola Darling.
Non sarà sexy, ma versi così fanno venire le farfalle nello stomaco...
Awwwww!
Chi dei 5 One Direction ,avrà (secondo te) la migliore carriera solista? VOTA!
Dai un'occhiata alle altre news di oggi:
PH: Getty Images