È ufficialmente iniziata la settimana degli MTV VMA 2017 e non poteva cominciare meglio di così! Siamo super entusiasti di annunciare che ai performer precedente annunciati si aggiungono altri imperdibili interpreti.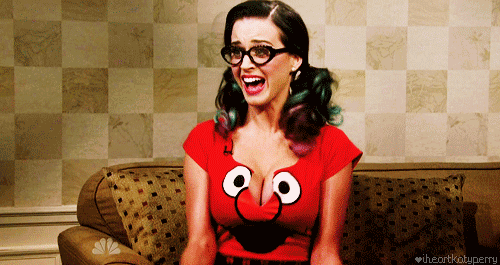 Il rapper Gucci Mane si unirà alle Fifth Harmony e si esibiranno con la loro "Down", con cui si sono guadagnati una nomination nella categoria Best Pop.
Un'altra stella del rap Logic, candidato al premio Best Fight Against the System, parteciperà al party. Dividerà il palco con Khalid, nominato come Best New Artist, e insieme spareranno le rime della potentissima hit "1-800-273-8255".
Khalid non sarà l'unica stella nascente del mondo della musica a scaldare i VMA 2017, anche Julia Michaels e Post Malone ci stupiranno con una performance emoziante, che dimostri quanto meriti la loro nomination nella categoria Best New Artist.
La nuova e giovane ondata di artisti si unirà allla costellazione di super star che si esibiranno ai VMA: Miley Cyrus, Ed Sheeran, Shawn Mendes, Fifth Harmony, Lorde, Thirty Seconds To Mars, Kendrick Lamar. Anche la fantastica host di quest'edizione, Katy Perry ci regalerà una performance, così come Pink, vincitrice del premio Michael Jackson Video Vanguard Award!
Gli MTV VMA 2017 potrai vederli in diretta nella notte tra domenica 27 e lunedì 28 agosto dalle 2.00 su MTV (Sky canale 133), anticipati dal pre-show a partire dall'1.00. L'evento sarà disponibile in streaming anche su NOW TV.