Che lineup incredibile quella del Lollapalooza 2016! Sono appena stati annunciati i performer che si esibiranno al Grant Park di Chicago dal 28 al 31 luglio e spiccano alcuni nomi di tutto rispetto come Ellie Goulding, Lana Del Rey, Radiohead e Red Hot Chili Peppers!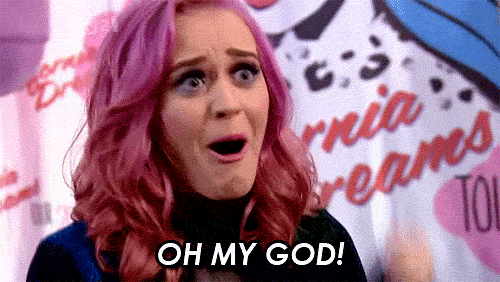 Dai un'occhiata alla lista lunghissima dei super artisti che potrai vedere sul palco del Grant Park:
The #Lolla25 Lineup is here! View the Lineup by Day and get your 1-Day Tickets at 10am CT. https://t.co/80c4NV5uLB pic.twitter.com/zqkyqUj30U

— Lollapalooza (@lollapalooza) 23 marzo 2016
Per festeggiare il 25esimo anniversario del festival, non solo c'è una scaletta incredibile, ma anche una giornata in più per scatenarsi: il #Lolla25, infatti, durerà quest'anno eccezionalmente quattro giorni!
Se sei pronto a partire e non hai impegni dal 28 al 31 luglio, noi ti consigliamo di iniziare a organizzarti per il Lollapalooza. Sarà epico.
PH: getty images