Dopo il misterioso video teaser andato in onda sulla tv inglese, Harry Styles ha lanciato due nuovi indizi sulla sua canzone da solista.
Harry, che presto debutterà come attore in "Dunkirk", ha pubblicato su Instagram una cover art del brano e la didascalia: "Sign of the Times, 7 aprile 2017". Il Mirror conferma che si tratta della copertina, del titolo e della data di uscita del singolo; anche se resta la possibilità che si riferisca all'album.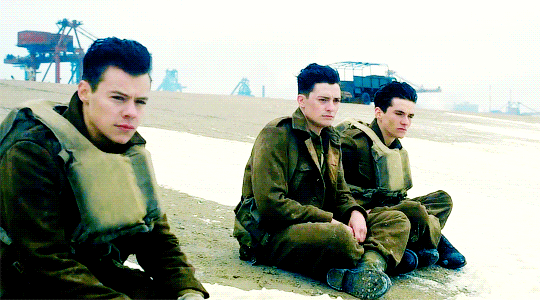 Il 15 aprile è un'altra data da segnare: il cantante si esibirà per la prima volta con il nuovo singolo al Saturday Night Live sul canale americano NBC. Nel frattempo il 23enne ha lanciato il suo sito, hstyles.co.uk.
"Sign of the Times" è anche il nono album di Prince, che proprio oggi compie 30 anni. Harry avrà pianificato anche questo? Il titolo significa qualcosa che caratterizza un'epoca, un momento storico. Di sicuro, il ritorno alla musica da solista di Harry Styles segnerà il nostro tempo!
Ph: Getty images