Jessie J non ha mai nascosto di essere una grande fan di Madonna e Britney Spears e in una sua intervista ha voluto ringraziarle.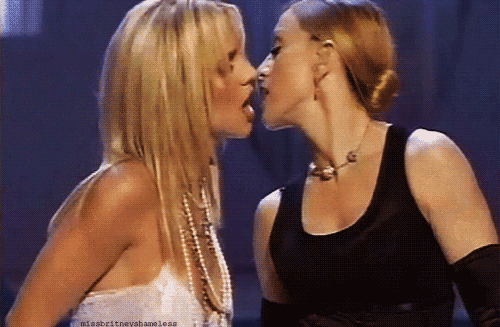 Secondo la cantante inglese, senza miss Ciccone e la Spears oggi non ci sarebbero le nuove popstar come Rihanna, Beyoncé e Lady Gaga.
Jessie J has said that herself, Beyonce, Kesha, Rihanna and Gaga all exist because of Britney Spears and Madonna. pic.twitter.com/NGXx6vPL3W

— Shady Music Facts (@musicnews_shade) 28 marzo 2016
Jessie J: "Without Britney and Madonna ,we wouldn't have pop today" https://t.co/OIerRVEo7I pic.twitter.com/WUjL97xqX3

— Church Of Pop FORUM (@ChurchOfPop) 28 marzo 2016
@JessieJ absolutely LOVE your comments about Madonna and Britney

— Chris J (@MrBrownEyes87) 28 marzo 2016
"Molti giovani non parlano bene di Madonna e Britney Spears, ma non è assolutamente giusto. Grazie a loro due esistono Lady Gaga, ma anche Rihanna, Beyoncé, Kesha e io. Britney e Madonna sono le due icone pop più grandi della storia, le regine del pop, la musica non sarebbe la stessa senza di loro. Quindi io so bene chi ringraziare."
Un bellissimo omaggio a due delle più grandi icone pop!
Guarda le più belle foto di Madonna a Torino con il Rebel Heart Tour
PH: getty images