Il primo album da solista di Harry Styles ha finalmente una data di uscita, il 12 maggio 2017, e un titolo: "Harry Styles"!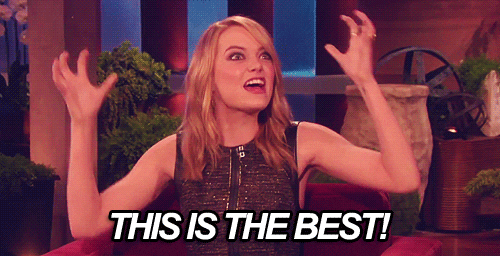 Lo ha annunciato lo stesso cantante di "Sign of the Times" (divertiti con il quiz sul testo!) con una foto super glam: di spalle, nella vasca da bagno, con le gocce che gli corrono sulla schiena. L'immagine sarà proprio la copertina del disco!
In un altro post, il cantante inglese ha pubblicato la tracklist del suo disco "Harry Styles" che sarà disponibile in quattro versioni: CD, CD Deluxe Limited Edition (con copertina rigida e libretto con le foto esclusive scattate durante la registrazione), Vinile 180 g e digitale. Proprio oggi sono arrivati i promo con Harry per la sua ospitata al Saturday Night Live in programma il 15 aprile dove Harry canterà anche il secondo singolo estratto dall'album.
Aspettiamo anche il video di "Sign of the Times" (hai visto Harry appeso a un elicottero nelle immagini rubate dal set?)!
Ph: Getty Images