Ed Sheeran, oltre a essere un cantautore di talento e di successo, è anche una bella persona. Come lo dimostra questa fantastica notizia.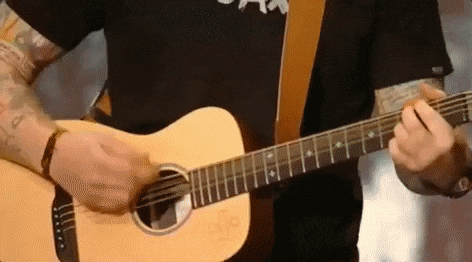 Il prossimo 30 settembre Ed suonerà a casa di un fortunato fan a Washington D.C, in occasione e a sostegno di un'iniziativa di Amnesty International e Sofa Sounds. Questo concerto privato e ultra intimo fan parte di un progetto molto apio - 300 live in oltre 60 paesi del mondo - a favore dei rifugiati, che si chiama appunto Give a Home Global Refugee Concerts.
SEPTEMBER 20
Free LA house show in support of @amnestyusa and their work with refugees & fighting for human rightshttps://t.co/o1mhEa2fHG

— Local Natives (@localnatives) 15 agosto 2017
Per partecipare all'iniziativa di beneficenza ed essere estratti e ospitare a casa propria uno di questi home show, basta iscriversi al sito ufficiale e sperare di essere fortunati.
Nell'attesa di sapere il fortunato abitante di Washington, potrai goderti dal divano di casa tua la performance live che Ed Sheeran terrà agli MTV VMA 2017.
Gli MTV VMA 2017 potrai vederli in diretta nella notte tra domenica 27 e lunedì 28 agosto dalle 2.00 su MTV (Sky canale 133)
anticipati dal pre-show a partire dall'1.00. L'evento sarà disponibile in streaming anche su NOW TV.
Potrebbero interessarti anche:
PH: Getty Images