Aggirate per ora le accuse di plagio, "Shape of You" incassa un nuovo record: il singolo di Ed Sheeran è tra le canzoni prime in classifica più ascoltate di sempre!
Questa particolare hit parade è stata creata da Billboard: tra tutti i brani arrivati nella storia al numero uno in classifica, ha selezionato quelli che per ascolti e acquisti hanno imposto la maggior distanza sulla canzone in quel momento seconda in classifica.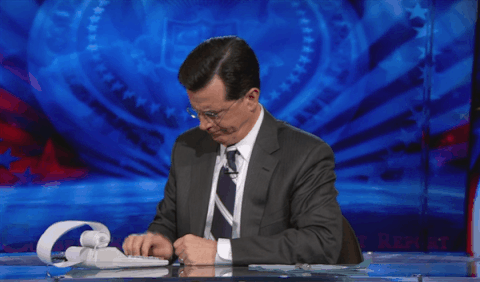 Per farla più semplice, nel caso di Ed Sheeran, "Shape of You" (hai visto Rupert Grint che recita il testo?) è prima in classifica e ha più che doppiato le vendite e lo streaming di "Bad and Boujee" di Migos ft Lil Uzi Vert, che negli Stati Uniti è sul secondo gradino del podio.
Un club prestigioso quello in cui è entrato "Shape of You", fatto di successi indimenticabili: hanno raggiunto lo stesso record "I Will Always Love You" di Whitney Houston e "SexyBack" di Justin Timberlake. Scopri tutti i brani di questa classifica dei record nel video!
Ph: Getty Images