Pharrell Williams ha già lavorato con Ariana Grande su "Heatstroke", il featuring dei due cantanti per il pezzo di Calvin Harris, ma adesso la collaborazione tra i due si fa più intensa, anzi caldissima!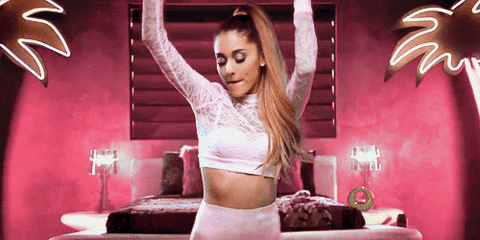 Sì perché l'artista di "Happy" ha rivelato di stare mettendo mano al nuovo album della cantante. Intervistato da Tuesday's Today, Pharrell Williams ha spiegato che non avrebbe preso parte a The Voice Usa proprio perché impegnato in studio: "Ho del lavoro da fare su tanti nuovi album". Uno di questi è appunto il nuovo disco di Ariana Grande, l'altro è di Justin Timberlake. Anche se è passato un bel po' di tempo, Pharrell ha già lavorato anche con Justin, producendo diverse canzoni del disco "Justified" del 2002.
WATCH: Will @Pharrell return to #TheVoice? pic.twitter.com/sz61lKW7H7

— TODAY (@TODAYshow) 27 giugno 2017
Pharrell Williams ha voluto già dire la sua sul disco di Ariana, definendolo: "meraviglioso". Non è che avessimo bisogno di sentirlo dire da lui (quando mai la musica di Ariana Grande non è fantastica?!) ma una conferma fa sempre piacere!
Scopri le altre news di oggi!
Ph: Getty Images