Piovono baci sul Festival di Cannes 2018!
Dopo il ritorno di fiamma tra Bella Hadid e l'ex The Weeknd, adesso tocca a Timothée Chalamet che sarebbe stato pizzicato in un momento di passione con Marta Pozzan.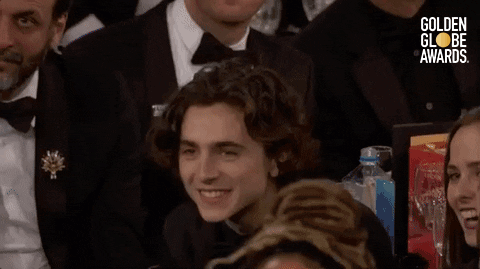 E c'entra di nuovo The Weeknd, sarebbe infatti stato il cantante a far conoscere l'attore di "Call Me By Your Name" e l'influencer italiana durante il party di Chopard sulla Croisette, dove sarebbero stati visti mentre si baciavano.
"Non era solo un bacio - ha raccontato una fonte presente alla festa a Page Six - c'era passione, una sessione di baci da scuola superiore, di fronte a tutti".
"Quando non si baciavano, si tenevano per mano. Non cercavano neanche di nascondersi, perché erano troppo presi".
Marta Pozzan ha confermato di essere stata alla festa di Chopard, ma non ha detto nulla riguardo Timothée Chalamet. Silenzio assoluto da parte dell'attore, che è a Cannes nell'ambito della promozione dell'ultimo film "Beautiful Boys".
ph: getty images