La notizia è fresca fresca di stampa: Taylor Swift starebbe frequentando l'attore Joe Alwyn e noi abbiamo indagato per te sulla biografia e la carriera del nuovo fidanzato della cantante!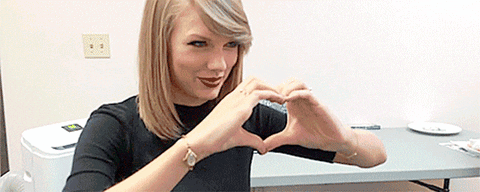 Nome completo Joseph Matthew Alwyn, è nato in Inghilterra nel 1991: ha quindi 26 anni, due in meno di Taylor Swift che a dicembre ne compirà 28.
Figlio di una psicoterapista e di un regista di documentari, la sua carriera nella recitazione è iniziata da pochissimo: ha esordito in "Billy Lynn - Un giorno da eroe", con Kristen Stewart e sotto la direzione - niente meno - di Ang Lee. Lo vedremo presto in altri tre film: "Il senso di una fine", tratto dall'omonimo romanzo, "Keepers" con Gerarld Butler e "The Favourite", in cui sarà corteggiato da Emma Stone.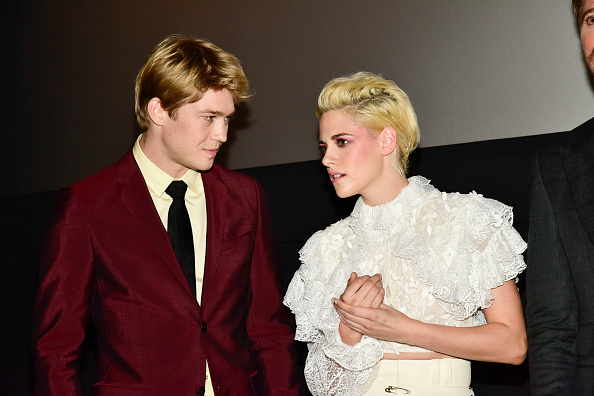 Joe Alwyn vive a Londra ancora con mamma e papà (forse per questo Tay ha affittato un'altra casa a nord della City) e ha appena finito la University of Bristol and London's Royal Central School of Speech and Drama.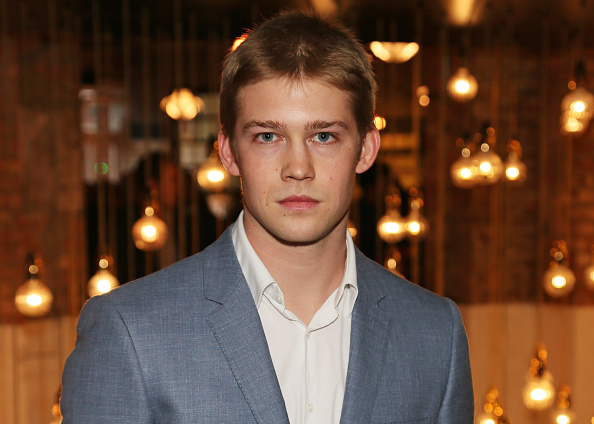 Taylor Swift e l'attore starebbero uscendo insieme già da qualche mese, ma vorrebbero tenere il loro amore lontano dai paparazzi: speriamo allora che decidano di fare un'uscita pubblica ufficiale al più presto!
ph: getty images