L'account di Taylor Swift è stato hackerato? Tay annuncerà il nuovo album cambiando profili social? Sono queste le domande che ricorrono in questo momento.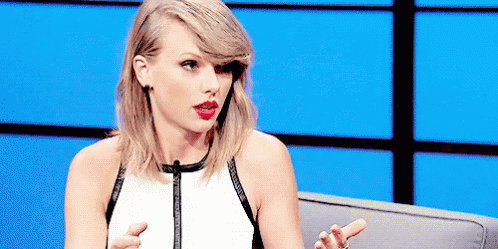 La cantante ha cancellato tutte le foto da Instagram. Non segue più nessuno. Sono sparite anche anche le foto profilo di Twitter e Facebook, mentre i post sono rimasti online.
Qualche ora dopo, addio anche ai post degli altri due social.
🚨🚨THIS IS NOT A DRILL 🚨🚨 Looks like @taylorswift13 is gearing up for her comeback. LOOK AT THE BLACKED OUT SOCIAL MEDIA. pic.twitter.com/Nz4xsSzCnZ

— Capital (@CapitalOfficial) 18 agosto 2017
#swifties what happened to @taylorswift13 Instagram account she literally deleted every photo ,some thing new is coming #TS6 pic.twitter.com/a3CiTWBlSM

— salman (@taylor_colleen1) 18 agosto 2017
Nessuna parola da parte della cantante, mentre si scatena la tormenta di ipotesi, tra pirati informatici e grandi rivelazioni. I fan scommettono su TS6: il nuovo disco di Taylor Swift potrebbe essere sulla strada! L'artista pubblica sempre in autunno:
Taylor Swift - ottobre 24, 2006
Fearless - novembre 11, 2008
Speak Now - ottobre 25, 2010
Red - ottobre 22, 2012
1989 - ottobre 27, 2014
Non ci resta che aspettare la prossima mossa di Tay!
ph: getty images