Quando abbiamo visto che ad accompagnare Taylor Swift sul red carpet dei Grammy c'era Selena Gomez ci siamo subito preoccupati per Calvin Harris: che fine ha fatto il dj scozzese?
Per fortuna le foto dei Talvin più dolci che mai all'after party ci hanno subito tranquillizzato.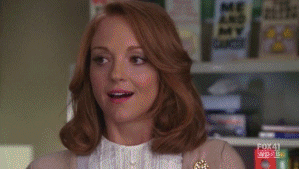 Dopo l'evento di gala, la vincitrice di tre Grammy (scopri quali!) si è subito concessa un cambio d'abito e insieme alla sue fedelissime amiche si è recata a West Hollywood per una festa esclusiva a cui ha partecipato anche il bel Calvin.
Secondo alcune indiscrezioni, il dj-produttore più pagato al mondo avrebbe saltato la cerimonia per lavorare alla sua musica (!). Non sappiamo quale sia il vero motivo per cui Calvin non ha seguito Taylor sul red carpet, ma ci basta vedere che sono felici insieme!
E se ti dicessimo che c'è anche la foto di un bacio?
Aww! @taylorswift13 and @CalvinHarris have the look of love https://t.co/TibNPbsYVL pic.twitter.com/zPxPmagbe2

— HELLO! (@hellomag) 17 febbraio 2016
Non poteva mancare un dolcissimo messaggio per Tay da parte del suo amato:
"Congratulazioni alla mia bellissima ragazza"
Awwww!
PH: getty images