Golden Globe Awards: chi l'ha detto che le cerimonie di premiazione devono essere noiose? Non con Sofia Vergara almeno, che, salita sul palco, ha detto "anale" al posto di "annuale"!
LOL
"The Hollywood Foreign Press Association has an anal tradition…I mean, they have an anus tradition..".
 
.@SofiaVergara introduces our Miss Golden Globe Trio, @sophiastallone, @sistinestallone and @scarletstallone! #GoldenGlobes pic.twitter.com/kCldHHJERn

— Golden Globe Awards (@goldenglobes) 9 gennaio 2017

Ovviamente si è trattato tutto di un divertentissimo scherzo, ma il video è comunque diventato virale.
Capita poche volte di sentire "ano" e "anale" sul palco dei Golden Globe Awards, no?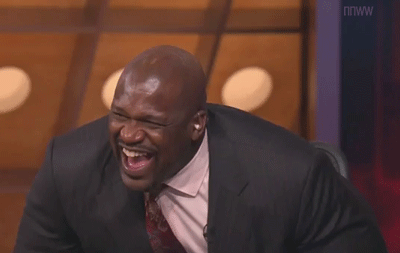 Ph: Twitter