Il fascino di Robert Pattinson è sempre stato innegabile, ma adesso l'attore è ancora più... tanta roba!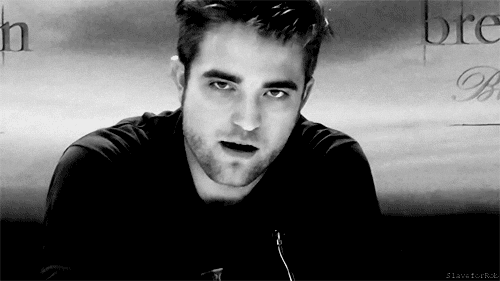 E con tanta roba intendiamo i muscoli che ha messo su: due bicipiti ben torniti e una tartaruga super scolpita.
Il 31enne è stato fotografato ad Antigua mentre si allena con il suo personal trainer. Tra corsa, una nuotata e sollevamento pesi, già si vedono i frutti del workout!
Chissà se Robert Pattinson si sta preparando per un nuovo ruolo o se c'entra Katy Perry, visto che si vocifera che i due stiano per uscire dalla friendzone per passare a una relazione d'amore.
Se anche tu, come Robert Pattinson, hai in programma un restyling del tuo corpo, Vicky Pattison metterà a tua disposizione la sua esperienza in fatto di fitness e dieta sana in Ex On The Beach: Body SOS (scopri tutto sul nuovo show).
Con l'aiuto di una squadra di personal trainer, aiuterà i protagonisti del nuovo show a ritrovare la forma fisica ideale e la fiducia nel proprio corpo.
Dal 7 febbraio, ti aspetta a Ex On The Beach: Body SOS, in onda ogni mercoledì alle 22.50 su MTV (Sky 133) e in streaming su NOWTV.
ph: getty images