Nel destino di Holly Hagan c'era già scritto da parecchio tempo che sarebbe diventata una star e questo aneddoto che ha appena raccontato ne è la prova!
La star di Geordie Shore si è divertita a partecipare a un sondaggio lanciato da una fan, che su Twitter ha chiesto: "Qual è stato il momento in cui vi siete sentiti più ricchi quando eravate bambini"?
Nei commenti si è aperto il dibattito, tra chi ha scelto quando i genitori lo portavano fuori a mangiare la pizza piuttosto che scaldarne una congelata a chi aveva un amico con un ascensore che entrava direttamente in casa.
I thought anyone who owned a car was rich and when I used to go in my Nana's partners car on the odd occasion I'd stick my head out of the sunroof and wave like a queen 😂 https://t.co/aUp1HBvF5g

— H O L L Y H A G A N (@HollyGShore) 25 marzo 2019
Anche Holly ha detto la sua: "Pensavo che chiunque possedesse un'automobile fosse ricco, quindi quando salivo sulla macchina del compagno di mia nonna, mettevo fuori la testa dal tettuccio apribile e salutavo come fossi la Regina".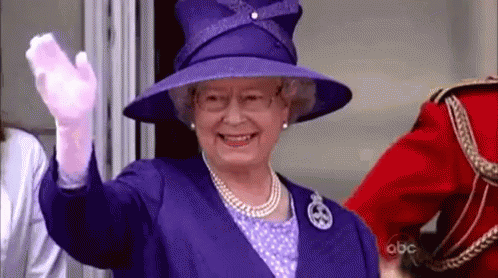 Queen Holly!
Hai visto che Holly Hagan è tornata in Geordie Shore? La nuova e 18esima stagione va in onda ogni venerdì alle 22:50 su MTV (Sky 130) e in streaming su NOW TV.