Ultimo tra i suoi colleghi dei One Direction a fare il debutto da solista, Liam Payne ha pubblicato recentemente il video di "Strip That Down".
Nel clip Liam esegue una coreofrafia molto sexy e l'ha riproposta durante la sua prima performance solista Tv americana al Tonight Show di Jimmy Fallon. Mentre cantava la sua "Strip That Down", l'ex 1D ha aggiunto un: "Jimmy Fallon, how ya feelin".
Liam è davvero in forma in questo periodo!
La prima canzone del neo papà è in collaborazione con Quavo Huncho dei Migos e non solo: la traccia è stata co-scritta da Liam Payne e Ed Sheeran e il rosso cantautore ha prestato la sua voce per i cori.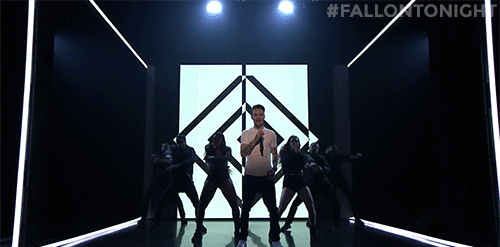 Il disco di Harry Styles è finalmente uscito, con "Still Got Time" Zayn ha anticipato il secondo album, Niall Horan ha da poco pubblicato un nuovo sexy singolo e Louis Tomlinson per il suo debutto solista ha collaborato con Steve Aoki in  "Just Hold On". Insomma, mancava proprio solo Liam che tra le varie strade prese dai compagni dei One Direction, con "Strip That Down" ha scelto quella R&B.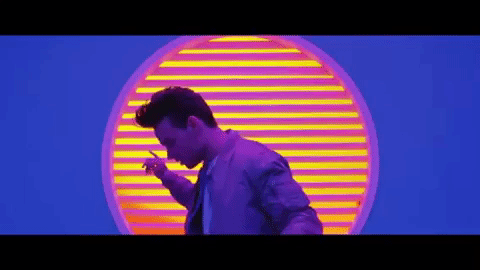 Chi tra Harry, Louis, Niall, Zayn e Liam, avrà la migliore carriera solista? Vota subito il tuo preferito e facci sapere la tua opinione!
Ph: Getty Images