Puntuale come ogni anno, è arrivata la classifica di Forbes che riunisce le celebrità più pagate.
Cantanti, attori, presentatori radio e tv, sportivi e altri famosi che hanno incassato di più nel 2020. Tra loro, ci sono molte delle star che ami: da Taylor Swift ad Ariana Grande. Ecco i nomi più interessanti in lista:
Partiamo proprio da Tay Tay che si è piazzata al 25esimo posto con 63,5 milioni di dollari.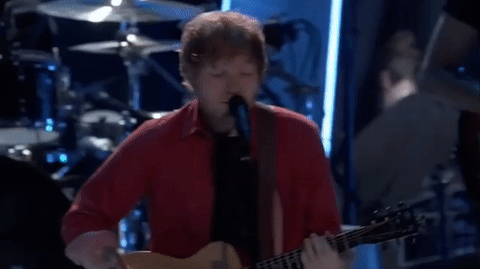 Ed Sheeran supera di poco, con 64 milioni di dollari.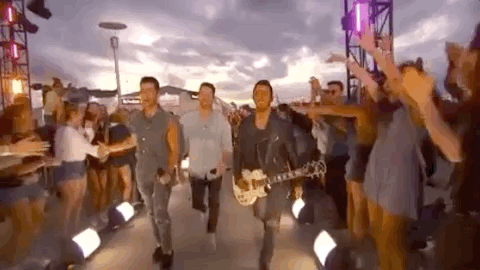 Al 21esimo e al 20esimo posto, ci sono un duo e un trio musicale: The Chainsmokers con 68 milioni di dollari e i Jonas Brothers con 68,5 milioni di dollari.
Lo chef Gordon Ramsay è 19esimo con 70 milioni di dollari e Ryan Reynolds 18esimo con 71,5 milioni di dollari.
Diciassettesima Ariana Grande, con 72 milioni di dollari.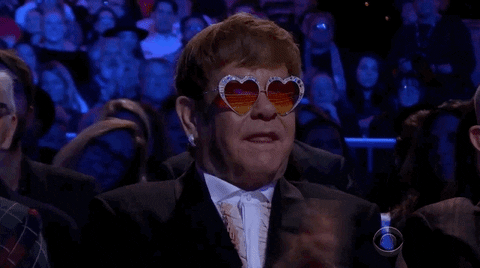 Sono 81 milioni di dollari per Elton John e 84 milioni di dollari per Ellen DeGeneres.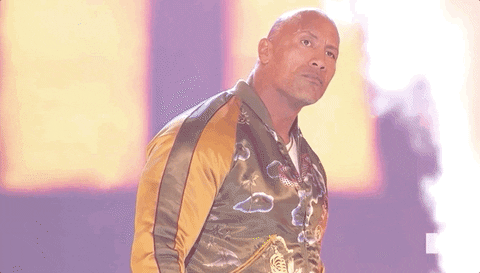 Dwayne Johnson alias The Rock apre la top ten con 87 milioni di dollari.
Due re del calcio al quinto e quarto posto: Lionel Messi con 104 milioni di dollari e Cristiano Ronaldo con 105. Terzo il tennista Roger Federer con 106,3 milioni di dollari.
Sul secondo gradino del podio, ecco Kanye West: sono 170 milioni di dollari per il rapper.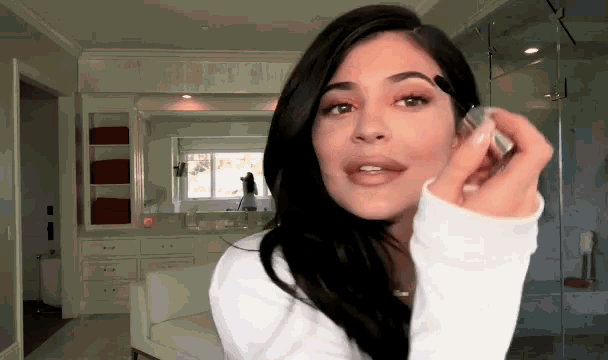 Prima nella classifica delle celebrità più pagate del 2020 è Kylie Jenner e con un ampio distacco rispetto ai precedenti: 590 milioni di dollari.
Il perché di questa cifra si spiega con il fatto che la 22enne ha ceduto il 51%della Kylie Cosmetics al colosso Coty lo scorso anno.
Forbes ha recentemente accusato Kylie Jenner di aver mentito sul suo patrimonio e le ha tolto il titolo di miliardaria.
ph: getty images