Quest'anno sarà Lady Gaga a esibirsi durante l'attesissimo Halftime Show del Super Bowl. Purtroppo, la partecipazione della pop star ha innescato una buona dose di polemiche. A incendiare la miccia, le idee politiche di Gaga, che è una fervente oppositrice di Donald Trump.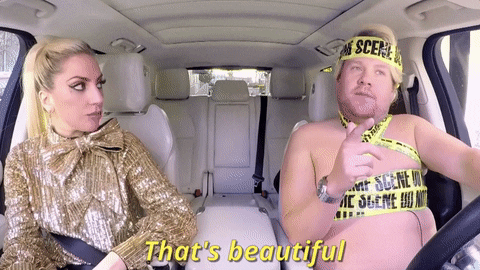 Nei giorni scorsi, il magazine TMZ ha diffuso la voce di una possibile censura della NFL ai danni di Lady Gaga. Alla Cantante di "Million Reason" sarebbe stato chiesto di non fare alcun riferimento politico durante la performances.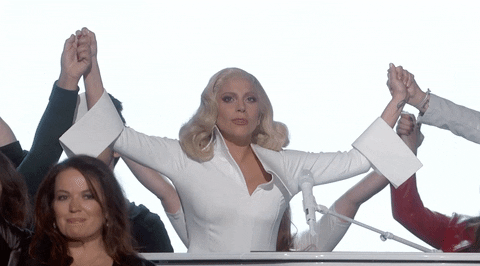 Fortunatamente, la NFL ha smentito l'intera faccenda. Il 5 febbraio vedremo una Gaga completamente libera di esprimersi e noi ne siamo entusiasti.
Nel frattempo, la nostra Xoxo Joanne sta lavorando instancabile allo show. In un video pubblicato sul suo account Twitter, Lady Gaga ha raccontato di avere le idee molto chiare e promette un show esplosivo:
My Journey To The Superbowl Halftime Show https://t.co/I1MGrlFfdL

— xoxo, Joanne (@ladygaga) 18 gennaio 2017
L'anno scorso, Coldplay, Beyoncè e Bruno Mars si sono esibiti durante l'evento sportivo, che incolla l'America (e non solo!) allo schermo. Il loro show è stato incredibile, sicuramente Lady Gaga non sarà da meno! Sia con la politica che senza.
Aspettando di vedere Gaga sul campo del Super Bowl, scateniamoci al ritmo di "Perfect Illusion":