Si sa che Natale e bilancia non vanno d'accordo, ma puoi sempre rimandare il fatidico momento in cui scopri quanto hanno pesato le scorpacciate delle feste a dopo l'Epifania.
Non è così per la Royal Family, che invece deve monitorare il peso prima e dopo i pasti natalizi!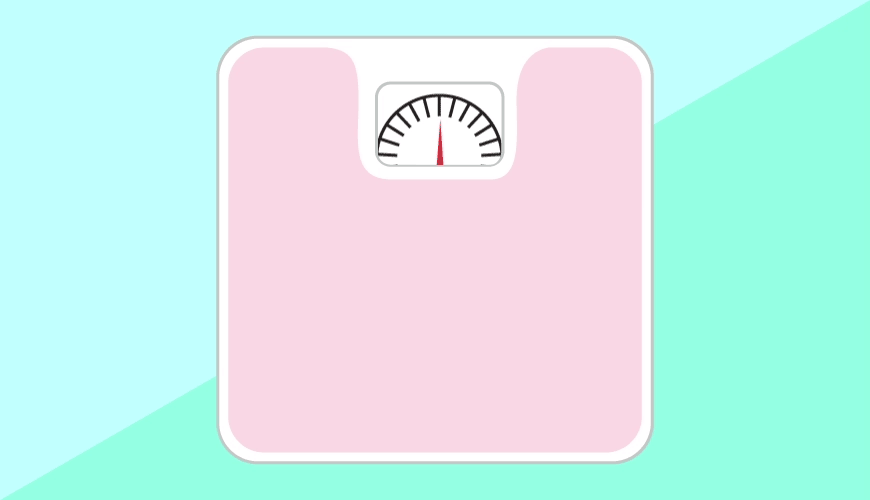 L'ultima stravagante tradizione è stata svelata a Grazia da Ingrid Seward, che lavora come reporter ed è specializzata sulla famiglia reale inglese.
Secondo la Seward, re Edoardo VII teneva alla salute della sua discendenza e per questo teneva sotto controllo il suo peso e quello dei famigliari durante le Feste. Questa tradizione permane ancora oggi.
Quest'anno la madre di Meghan Markle, Doria Ragland, che per la prima volta passerà il Natale con la Royal Family, dovrà prendere parte a questa strana tradizione.
Come sai, la Duchessa del Sussex aspetta il primo figlio dal principe Harry: la bilancia se ne farà una ragione se mangerà per due!
I migliori momenti del 2018 di Harry e Meghan:
Se non ne hai mai abbastanza del mondo dei reali, aspetta di vedere cos'abbiamo in serbo nel nuovo The Royal World!
I protagonisti dello show saranno dei giovani dal sangue blu e veri aristocratici che abbiamo reclutato dagli angoli più snob del pianeta e che insieme vivranno in una magnifica villa nella campagna inglese.
Tieniti pronto perché a Natale ti regaleremo il primo speciale di The Royal World: in onda il 25 dicembre alle 22:50 su MTV (Sky 130) e su NOW TV. E a gennaio 2019 partirà la stagione completa!
ph: getty images