Kit Harington ha detto la sua dopo che una modella russa ha sostenuto di aver avuto una relazione con lui prima e dopo il matrimonio con Rose Leslie.
La donna, Olga Vlaslova, ha pubblicato diverse foto in cui dice che si vedrebbe l'attore di "Game of Thrones" nudo a letto e ha aggiunto che avrebbero dormito insieme più volte, dopo essersi incontrati in Lussemburgo.
"Le accuse sono completamente false - ha detto il team di Kit Harington a E!News - non è mai stato in Lussemburgo e non ha mai conosciuto Olga Vlaslova".
L'attore si è sposato lo scorso giugno con Rose Leslie in una tradizionale cerimonia in Scozia (guarda le foto del matrimonio) e si erano fidanzati l'anno prima dopo essersi conosciuti sul set de "Il Trono di Spade".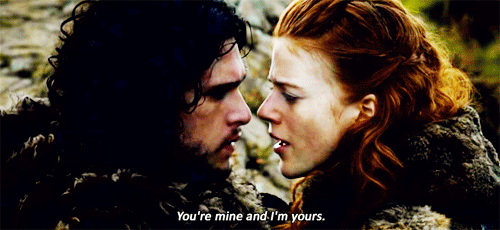 Dopo la vittoria agli Emmy 2018, Kit Harington aveva ringraziato "Game of Thrones" per avergli dato "mia moglie e la mia futura famiglia".
Le coppie nate sul set:
ph: getty images