Sembra che le cose stiano diventando più serie tra Kendall Jenner e Ben Simmons.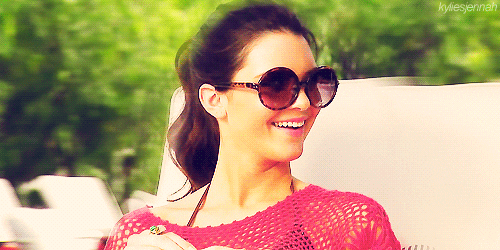 La scorsa settimana, la sorella della top model, Khloé Kardashian, aveva confermato il ritorno di fiamma proprio mentre la 23enne era stata vista a bordo campo durante una partita del giocatore di basket.
Adesso Kendall Jenner è tornata a fare il tifo per la squadra del suo bello, i Philadelphia 76ers, e di fianco a lei c'era la mamma di Ben, Julie Simmons.
La modella, super sexy anche sugli spalti con un top bianco, dei leggings di finta pelle neri e un paio di tacchi, è stata fotografata mentre chiacchierava con la signora Simmons e visti i sorrisi sono parse andare d'amore e d'accordo.
Close; Kendall Jenner was front row centre alongside Ben Simmons' mother Julie as she attended the Washington Wizards and Philadelphia 76ers game in Philadelphia, Pennsylvania pic.twitter.com/VuAW64iADw

— Lilian Chan (@bestgug) 1 dicembre 2018
Durante la scorsa estate avevamo visto Kendall Jenner presissima dal fidanzato, con il quale era anche andata a convivere affittando un appartamento a Los Angeles.
Ma a settembre la modella sarebbe volata tra le braccia di Anwar Hadid, il fratellino delle amiche Gigi e Bella, dopo la prima parentesi chiusa nella storia con Simmons.
Quando erano usciti i rumors di un ritorno di fiamma con Ben, Anwar aveva pubblicato un messaggio d'amore disperato che sembrava rivolgersi proprio a Kendall Jenner.
I 6 capi must have per l'autunno secondo Kendall Jenner:
ph: getty images