Justin Bieber domenica sera - dopo aver deciso di non presentarsi ai Grammy Awards nonostante fosse nominato in 4 categorie - si è divertito su Instagram dove ha tenuto una diretta di qualche minuto. Fra le tante risposte che ha dato ai fan, una ci è sembrata quasi una frecciatina a Selena Gomez e The Weeknd.
Il cantante di "Purpose" alla domanda: "Qual è la tua canzone preferita del momento?" ha risposto - dopo un attimo di silenzio - "Starboy" di The Weeknd fra le risate dell'amico.
Insomma, sembrerebbe aver preso con ironia il nuovo amore di Selena Gomez (che presto potrebbe collaborare con Maluma).
O almeno sembra.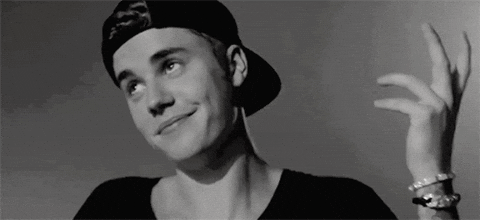 Ph: Getty Images