Congratulazioni a Janel Parrish e al neo marito!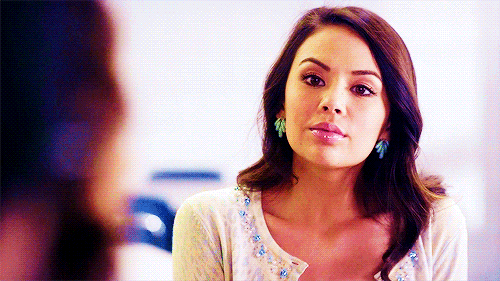 L'attrice ha sposato il fidanzato di vecchia data, Chris Long, in una cerimonia alle Hawaii, tenuta lo scorso weekend.
Diventata famosa nel ruolo di Mona Vanderwaal in "Pretty Little Liars", la 29enne ha postato una romantica immagine dalla cena di prova.
È sfuggita anche qualche foto dal matrimonio vero e proprio e Janel Parrish indossava un abito senza spalline, stretto fino all'inizio delle gambe, dove partiva un'ampia gonna.
This wedding looked absolutely magical. Congrats love @JanelParrish ❤️ pic.twitter.com/QByrHvHZAu

— Sib loves Sophian (@ianmhardingger1) 9 settembre 2018
La sorella dell'attrice era la damigella d'onore, mentre il fratello di Chris Long ha officiato la cerimonia.
Congratulations to @JanelParrish and Chris. Photos of the happy couple to come. But for now here's a few snaps of an amazing day. Grateful to be included. #JanelGoesLong pic.twitter.com/03gZgZY0ir

— I. Marlene King (@imarleneking) 9 settembre 2018
Presenti alcuni ex colleghi di "Pretty Little Liars", come Brendan Robinson, che interpretava Lucas, e l'autrice della serie Marlene King.
Auguri!
ph: getty images