"I Kissed a Girl", "Hot n Cold", "Roar" sono tutti grandi successi che Katy Perry ha scritto e interpretato. Ma la cantante è anche l'autrice di canzoni che altri artisti hanno portato alla ribalta, qualche nome? Selena Gomez e Miley Cyrus!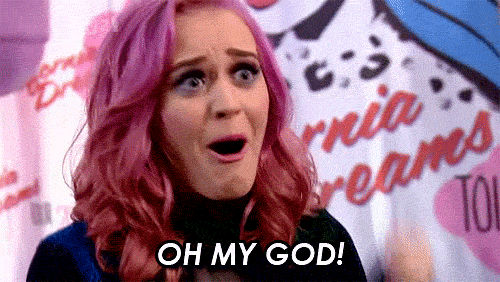 Anche l'ultimo singolo "Chained to the Rhythm" è stato scritto dalla stessa Katy Perry che, da quando nel 2008 ha conquistato il mondo della musica con l'album "One of the Boys", ha iniziato a mettere la sua firma nei credits di altri album. Unica particolarità? Non ha mai scritto per un maschio: le sue canzoni sono state destinate a cantanti in rosa.
Rompiamo gli indugi: scopri nel video Hot Star of the Week, quali canzoni e per chi Katy Perry ha vestito i panni di autrice!
Ph: Getty Images