In questi giorni Zac Efron è sulla bocca di tutti. Vuoi per la reunion del cast di High School Musical (in cui però non è apparso), per la promozione di film come "Neighbors 2" e "Dirty Grandpa" o per ospitate come quella da Ellen DeGeneres, tutti hanno perso la testa per l'affascinante attore.
Noi non siamo da meno, anche se a dire la verità siamo innamorati di lui già da tempo immemore. Ecco 10 volte in cui la nostra nuova Hot Star Of The Week è stata assolutamente irresistibile!
1) Quando lo abbiamo visto insieme a Selena Gomez
I due sono apparsi nel trailer di "Neighbors 2".
2) Quando lo abbiamo visto nudo nel trailer di "Dirty Grandpa"
Per non parlare delle foto rubate dal set...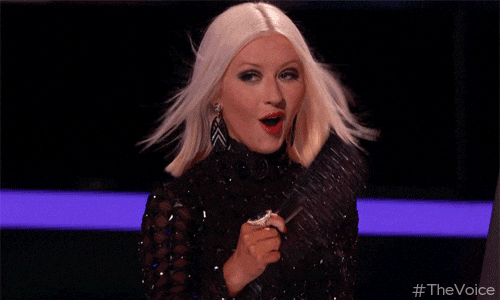 3) Quando ha sfoggiato il nuovo look con i baffi
Niente, sta benissimo anche così.
4) Quando è stato annunciato che sarà il protagonista del film di "Baywatch"
E non vediamo l'ora di sapere chi lo affiancherà!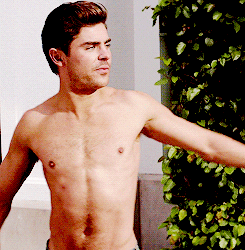 5) Quando ha recitato in "We Are Your Friends"
Ma quanto era bello nei panni dei dj?
6) Quando la madre le ha fatto questo regalo...
Sì, della pasta a forma di pene. LOL.
7) Quando pubblica i selfie super stilosi con la ragazza
Lui e Sami Miro sono sempre più uniti.
8) Quando ci ha presentato il "fratellino"
Sì, in quest'occasione gli abbiamo voluto molto bene.
9) Quando ha fatto twerking da Ellen DeGeneres
10) Quando mette le sue foto da bambino su Instagram
Aww!