Sono passati quattro anni dalla breve storia tra Harry Styles e Taylor Swift, solo tre mesi di relazione ma mai dimenticati dai fan della coppia!
E proprio i fan hanno scovato un indizio secondo cui i due cantanti potrebbero presto cantare sullo stesso palco! Quale? Quello dello show di Victoria's Secret a Shanghai, Cina.
Ti ricordiamo che Harry Styles e Taylor Swiftsono candidati agli MTV EMA 2017: clicca qui per votarli!
Taylor and Harry Styles are rumored to be performing at this year's Victoria Secret Fashion Show that will be held in Shanghai. pic.twitter.com/aBVlBEok55

— Taylor Swift Updates (@TSwizzleReport) 30 settembre 2017
Qualcuno particolarmente attento, ha scoperto un comunicato stampa dell'ufficio di Cultura della città.
In quel documento, si annuncia la richesta arrivata sia da Harry Styles che da Taylor Swift per esibirsi a Shanghai e cantare quattro canzoni.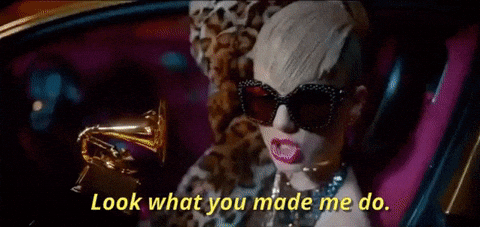 Solo una coincidenza che la sfilata del noto brand di intimo sia proprio nello stesso luogo?
Ph: Getty Images