Brutta avventura per George Clooney in Sardegna.
L'attore era a bordo della sua moto nei pressi di  Costa Corallina, mentre stava andando sul set della serie "Catch 22" che dirige e che lo vede tra i protagonisti, quando un'automobile avrebbe improvvisamente svoltato.
Il 57enne non avrebbe avuto il tempo di frenare e sarebbe stato travolto. Secondo La Nuova Sardegna, il conducente della vettura avrebbe prestato i primi soccorsi chiamando l'ambulanza.
#BREAKING: First pictures from #GeorgeClooney's accident in #Sardinia this morning (Giovanna Sanna). Clooney has been taken to Saint John Paul II Hospital and the injuries are not expected to be serious. pic.twitter.com/gScPrJ6Ix2

— Jon Haworth (@JonHaworth_) 10 luglio 2018
George Clooney è stato portato all'ospedale Giovanni Paolo II, dove lo ha raggiunto la moglie Amal.
Sempre secondo il giornale locale, le sue condizioni sarebbero buone nonostante un trauma al bacino e varie contusioni su gambe e braccia.
Auguri di pronta guarigione a George Clooney!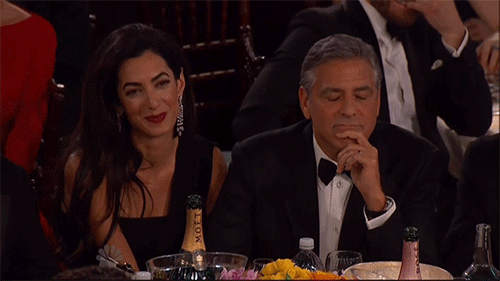 Avevi visto quando si è commosso davanti al romantico tributo di Amal?
ph: getty images