Khaleesi non è più sola!
Emilia Clarke sembra aver confermato di essersi fidanzata con un post pubblicato in occasione del suo compleanno, il 23 ottobre, quando ha festeggiato 32 anni.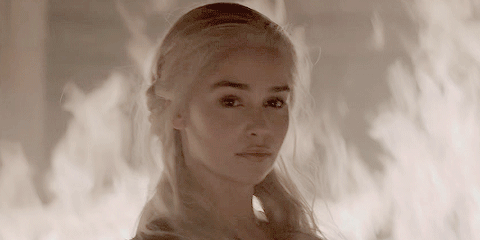 La star, che in "Game of Thrones" interpreta la ormai celebre Daenerys, ha pubblicato una foto romantica in cui si vedono due ombre allungarsi su una spiaggia, con una delle due figure che dà un bacio all'altra.
"Sarà un compleanno che non dimenticherò per un po'" ha scritto nella didascalia.
Ma di chi è l'ombra della persona con lei? La risposta arriva sempre da Instagram: il regista Charlie McDowell ha infatti ripostato lo scatto sul suo profilo, scrivendo: "Buon compleanno E".
 

 

View this post on Instagram

 
Figlio dell'attore di "Arancia Meccanica" Malcolm McDowell, Charlie ha 35 anni ed era stato fidanzato a lungo con Rooney Mara.
Emilia Clarke, che si è da poco tatuata i tre draghi della serie, aveva ammesso di aver avuto una crisi esistenziale sapendo che "Game of Thrones" stava per finire. Speriamo che Charlie la possa consolare!
ph: getty images