"Sorry Not Sorry" di Demi Lovato ci spinge a credere in noi stessi e a non dare peso a chi vuole solo criticare: ecco perché abbiamo deciso di eleggere la cantante Hot Star of the Week!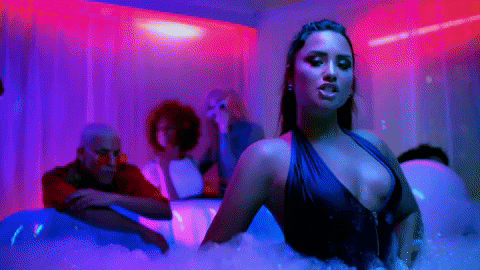 Se ti sei perso il video del nuovo singolo di Demi, puoi guardalo qui: ma prima preparati a partecipare alla grande festa di "Sorry Not Sorry" con i momenti più badass dell'artista!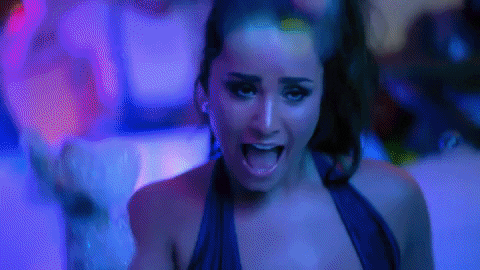 Non solo non chiedere scusa agli haters, Demi Lovato ci ha anche insegnato l'importanza di essere "Confident" e alcune importantissime lezioni di bellezza. Rivediamo insieme i suoi momenti TOP!
ph: via YouTube, @DemiLovatoVevo