Quando "Il Diario di Bridget Jones" uscì al cinema, correva l'anno 2001 e Colin Firth aveva 41 anni.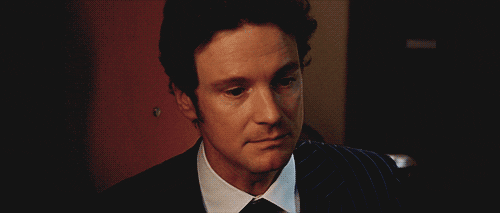 Nonostante recitasse già da tempo, infatti, l'attore è diventato internazionalmente famoso negli anni Duemila: grazie al ruolo di Mark Darcy, ha conquistato cuori a destra e manca, ma non avremmo  mai pensato che da giovane potesse essere supersexy!
Non ci credi? Eccolo nel film "Another Country", uno dei primi della sua carriera.
Watching gay posho classic Another Country so it is my civic duty to post this gif of a young Colin Firth pic.twitter.com/u071UQgFfe

— Claire Biddles (@MsClaireBiddles) 11 settembre 2017
In una recente intervista, Colin Firth ha detto: "Come giovane attore, ero abbastanza noioso"...
i have seen young colin firth for the first time and im shook
tom holland who? pic.twitter.com/Ccfefc5h5D

— Cata👑🕸 | college (@serpentspidey) 13 settembre 2017
Important reminder: young Colin Firth pic.twitter.com/p5dPLXgljY

— Jenna Guillaume (@JennaGuillaume) 13 settembre 2017

Ci permettiamo di dissentire: in queste gif non vediamo niente di noioso! (E Bridget Jones concorda!)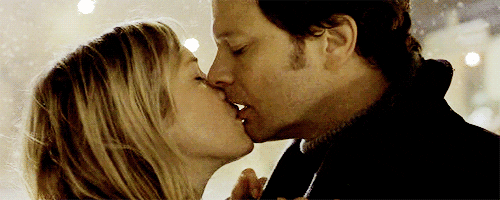 ph: getty images