Quello di Chris Pratt con Katherine Schwarzenegger era stato il primo fidanzamento ufficiale famoso annunciato nel 2019 e adesso i due sono marito e moglie!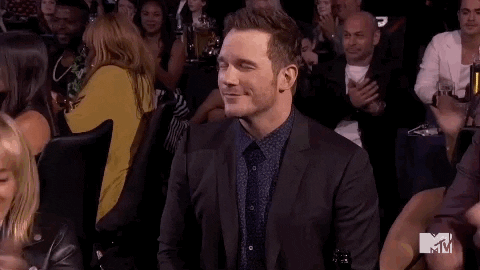 L'attore 39enne di "Jurassic World" e "Avengers" e la 29enne si sono sposati nel San Ysidro Ranch di Montecito, in California.
Una cerimonia che i tabloid americani come People e E! News descrivono romanticissima: "C'erano un sacco di fiori e di decorazioni verdi ovunque, era una scenografia molto romantica" ha detto una fonte.
La sposa era vestita in bianco mentre le damigelle d'onore indossavano abiti rosa con gonne di tulle.
Presente ovviamente il padre di lei, Arnold Schwarzenegger, la madre Maria Shriver, che era stata proprio colei che li aveva fatti conoscere la scorsa estate, i fratelli Patrick (BFF di Justin Bieber), Christopher e la sorella Christina.
Tra gli invitati famosi, c'erano il regista de "I Guardiani della Galassia" James Gunn e la co-star di "Parks and Recreation" Rob Lowe.
Dopo la cerimonia di nozze, gli ospiti si sono goduti un banchetto: "Di solo cibo locale, con un sacco di verdure fresche - ha raccontato un insider di E! News - non volevano un menu troppo pesante o ricco, ma qualcosa di leggero ed estivo".
Poi i discorsi di rito e infine via alle danze, con una band che ha suonato dal vivo hit come "24K Magic" e "Uptown Funk" di Bruno Mars, "Don't Stop Believin" dei Journey e "Party in the U.S.A" di Miley Cyrus.
Chris Pratt e Katherine Schwarzenegger erano stati visti per la prima volta insieme la scorsa estate e sette mesi dopo lui le aveva chiesto la mano.
L'attore era stato sposato per otto anni con Anna Faris e insieme hanno avuto il figlio Jack. Avevano annunciato la separazione ad agosto 2017.
ph: getty images