In The Charlotte Show - va in onda su MTV (Sky 130) e su NOWTV ogni lunedì alle ore 22:50 - stai scoprendo quanto sia caotica e piena l'agenda di Charlotte Crosby, ma la star ha appena rivelato di volersi prendere una bella pausa.
La 28enne ha infatti deciso di iniziare a spuntare qualche voce sulla sua lista di cose che vorrebbe fare e l'idea che le è venuta in mente ci piace un sacco!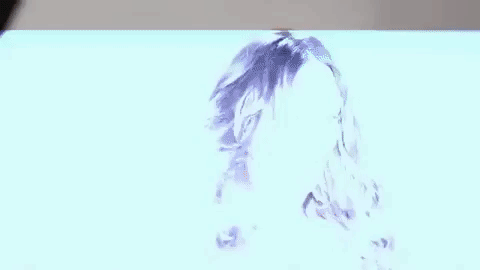 Condividendo un'immagine con il fidanzato Josh, Ritchie, la nostra Char ha scritto: "Scappiamo via e non smettiamo mai di esplorare! Ho un elenco di cose da fare e in cima c'è un viaggio attraverso l'America in automobile o in camper".
"Voglio prendermi tre mesi per esplorare, creare ricordi e vedere gli stupendi panorami degli Stati Uniti".
Possiamo venire anche noi?!
Oltre a The Charlotte Show (scopri tutto sul nuovo programma), Charlotte Crosby ti aspetta con la terza stagione di Just Tattoo of Us ogni mercoledì alle 22.50 in prima tv su MTV (Sky 130) e in streaming su NOW TV.