Cara Delevingne e Ashley Benson: è new couple alert!
Tra le attrici ci sarebbe più che un'amicizia: nessuna delle due ha confermato, ma con un po' di investigazione (leggi: foto dei paparazzi e stalking su Instagram), guarda le prove che sono state scovate.
ASHLEY BENSON AND CARA DELEVINGNE WHAT WHEN WHERE WHY OMG I SHIP THEM. GOALS. pic.twitter.com/Iah8LjDhsk

— 💞 (@trisaylas) 19 maggio 2018
Qui passeggiavano mano nella mano.
Lo scorso 21 maggio, Ashley Benson aveva postato questo selfie in ascensore.
Anche se Cara Delevingne è nascosta dietro ad Ashley, potremmo riconoscere quel pixie cut ovunque.
Cara Delevingne cuddles up to Ashley Benson as she feeds the meter in West Hollywood on May. 26 pic.twitter.com/jSW954aQe3

— CARAUPDATE (@US_CARA) 27 maggio 2018
E lo scorso weekend sono state fotografate tutte coccole e baci mentre pagavano un parcheggio.
Solo un flirt estivo o qualcosa di più? Staremo a vedere!
Intanto forse ti starai chiedendo che fine ha fatto Paris Jackson: lo scorso maggio, un bacio aveva confermato mesi di rumors sulla relazione con Cara Delevingne.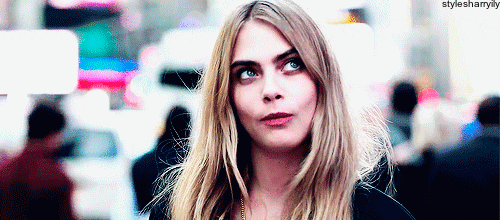 Ma da allora le due non si sono mai più viste insieme e in questo momento la figlia di Michael Jackson si trova dall'altra parte del mondo rispetto a Cara: una è a Venezia (sì, Paris è proprio in Italia), l'altra a Los Angeles.
ph: getty images