Non hanno mai confermato di stare insieme ma da mesi Cara Delevingne e Ashley Benson sono inseparabili.
Adesso le due attrici sono state viste a Londra mentre indossavano due anelli uguali, sul dito dove di solito si porta la fede!
Cara lo sfoggiava insieme ai tatuaggi che ha sulla mano e così Ashley portava la stessa sottile fascia sulla mano sinistra.
What's going on? Cara Delevingne , 26, and her rumoured girlfriend Ashley Benson, 28, have been spotted wearing matching rings on their wedding fingers pic.twitter.com/ONrxvoV8wG

— Lilian Chan (@bestgug) 22 novembre 2018
Insieme sono andate a cena al Mandrake Hotel nella City ed erano presenti anche le colleghe e amiche Suki Waterhouse e Jamie Winstone.
A fine serata una fonte del Daily Mail avrebbe visto Cara Delevingne lasciare l'hotel e salire in macchina per prima, ma senza allontanarsi. Poco dopo Ashley Benson l'avrebbe raggiunta nella stessa automobile.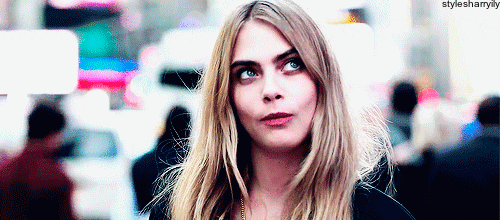 Cara e Ashley starebbero insieme dallo scorso maggio scorso e l'attrice di "PLL" era tra gli invitati al compleanno della ex modella.
Ph: getty images