Finalmente ci siamo: Meghan Markle ha dato alla luce il Royal Baby!
Il principe Harry e la moglie avevano già spiegato che la 37enne non poserà per i fotografi subito dopo il parto ma, come ci si aspettava, hanno usato il loro nuovo account Instagram per condividere la lieta notizia con il mondo.
Baby Sussex è un maschietto: "Hanno accolto il primo figlio nelle prime ore del mattino del 6 maggio 2019. Pesa 3,3 kg. La Duchessa e il bambino stanno bene e la coppia ringrazia il pubblico per l'entusiasmo e il supporto durante questo momento speciale delle loro vite".
Nel pomeriggio, il principe Harry ha parlato con la stampa e ha dato un indizio su quando potremo vedere il Royal Baby (vai qui per il video).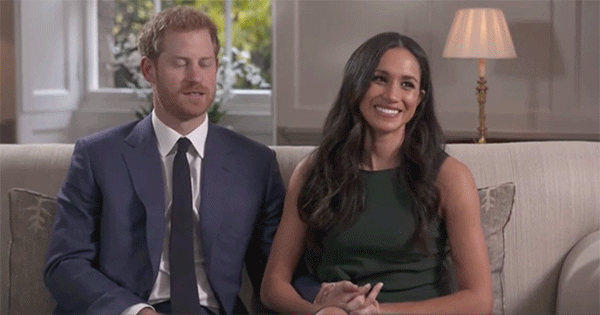 Stamattina la Buckingham Palace aveva anticipato che la Duchessa era in travaglio:
"La Duchessa è andata in travaglio nelle prime ore di stamattina. Il Duca del Sussex era al suo fianco. Un annuncio sarà fatto al più presto".
The Duchess of Sussex went into labour in the early hours of this morning.
The Duke of Sussex was by Her Royal Highnesses' side. An announcement will be made soon.https://t.co/hFq0te2Owe

— The Royal Family (@RoyalFamily) 6 maggio 2019
Intanto impazza il toto nome: Albert, Phillip e Arthur sono i favoriti al momento.
Guarda come cambia la linea di successione al trono con la nascita del Royal Baby di Harry e Meghan:
ph: getty images