Gli attori di "13 Reasons Why" erano già al lavoro e stavano arrivando le prime indiscrezioni sulla trama della seconda stagione, ma ora tutta la produzione è stata costretta a fermarsi.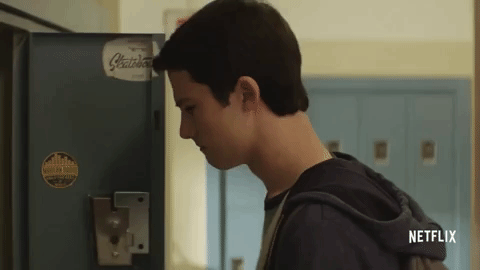 Il set della serie prodotta da Selena Gomez (che è anche la fan numero uno della protagonista): si trova nel nord della California, a Vallejo. La zona negli ultimi giorni è stata devastata dagli incendi, che hanno ucciso 15 persone, mentre altre 200 sono disperse.
Lasciando il set di "13 Reasons Why" per tornare a casa per qualche giorno, in attesa che la situazione rientri sotto controllo, alcuni degli attori hanno twittato il loro sostegno alle famiglie delle vittime.
We film 13 Reasons Why in many of the areas in NorCal affected by these devastating fires. Sending love and thoughts to everyone involved.

— Dylan Minnette (@dylanminnette) 10 ottobre 2017
The NorCal/Bay Area has been my home for almost a year while filming @13ReasonsWhy. My heart goes out to all affected by these awful fires.

— DEVINDRUID (@DevinDruid) 10 ottobre 2017
"13 Reasons Why" 2 riprenderà il racconto dalla morte di Hannah Baker, intepretata da Katherine Langford (hai sentito come canta bene?) e seguirà il percorso di guarigione e recupero degli amici e dei familiari dopo la tragedia.
ph: getty images