Nei panni di un essere metà umano e metà cyborg, Scarlett Johansson è l'indomabile protagonista di "Ghost in the Shell", il film di Rupert Sanders tratto dal famoso anime di Masamune Shirow.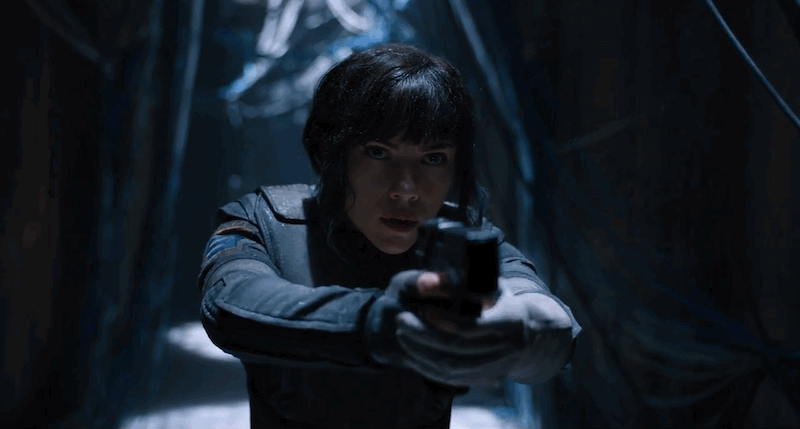 Major, questo il nome del personaggio, è a capo della Section 9 creata dalla Hanka Robotics. La task force combatte la criminalità e gli estremisti, come ad esempio un'organizzazione pronta a tutto pur di affossare i cyborg.
Scarlett Johansson (sai perché è già nella storia del cinema?) dimostra ancora una volta la sua abilità in scene d'azione mozzafiato anche se, come racconta nella video intervista, le capita di tornare a casa con le braccia piene di lividi: ahi!
È ora di andare al cinema: "Ghost in the Shell" è appena uscito nelle sale italiane!