LEGO Ninjago - Il film (The LEGO Ninjago Movie) è il secondo attesissimo spin-off di The LEGO Movie. Dopo avereci fatto divertire con le peripezie di LEGO Batman, vedremo i mattoncini scatenarsi a colpi di spinjitsu!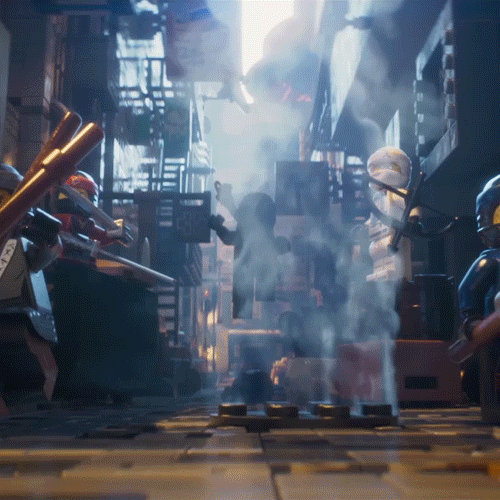 Il film è tratto da una serie animata dei nostri amici di Cartoon Network: Ninjago: Masters of Spinjitzu e racconta l'epica battaglia di un gruppo di adolescenti, reclutati da Sensei Wu, un anziano maestro di arti marziali. I ragazzi verranno addestrali a essere ninja e a usare lo Spinjizu, per salvare l'isola di Ninjago da una paurosissima minaccia.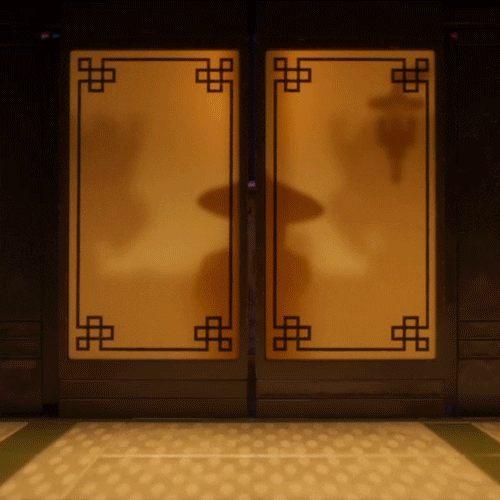 Solo Jackie Chan poteva doppiare il maestro Sensei Wu, mentre la parte del cattivo (che poi tanto cattivo non è) Lord Garmadon è intrepretata da Justin Theroux. Accanto a loro nella sala di doppiaggio, Dave Franco, Olivia Munn, Zach Woods, Kumail Nanjiani e Michael Peña.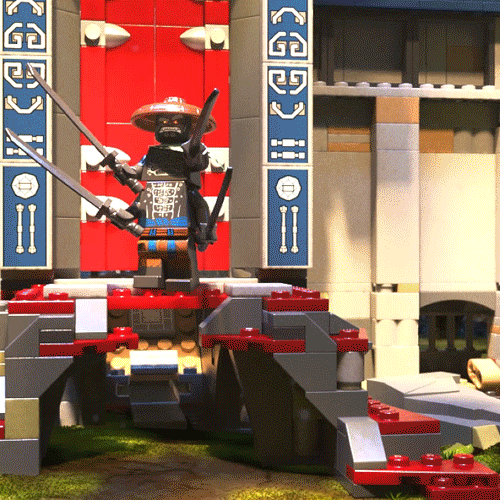 Per MTV Movies abbiamo intervistato Jackie Chan, Dave Franco, Justin Theroux e Olivia Munn. Ci hanno raccontato i retroscena più divertenti della sala di doppiaggio:
The LEGO Ninjago Movie ti aspetta al cinema il 12 ottobre!